Light Duty Shelving
From £75.60 Incl. VATFrom £63.00 Excl. VAT
Customise your shelving unit.
A low cost shelving range, perfect for storing lighter loads in a domestic environment.
Available in a range of heights, widths, depths and colours
5 Year Guarantee


You may also like…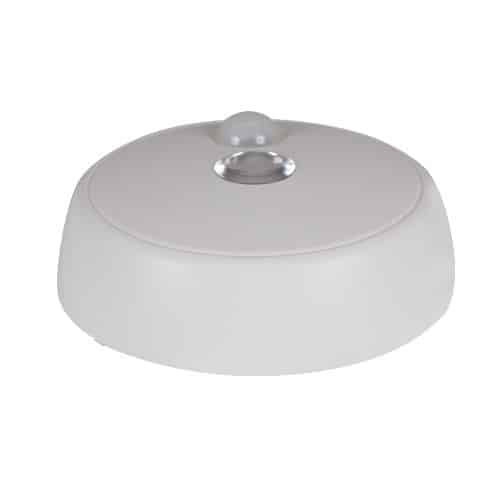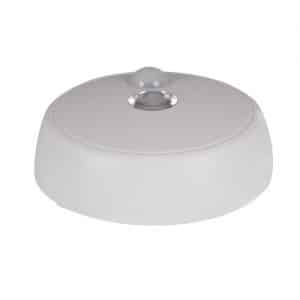 Medium Circular Lights
Medium Circular Lights
£

19.00 Excl. VAT
80 Lumens light
30 second auto shut off
Automatic lights for shelving in dull areas to assist in reading labels or parts codes
Correctly count small parts to reduce picking errors
Stick on screw lights onto shelf level above
Motion sensor activated
Battery powered (Not Included)
Batteries Required: 4 x C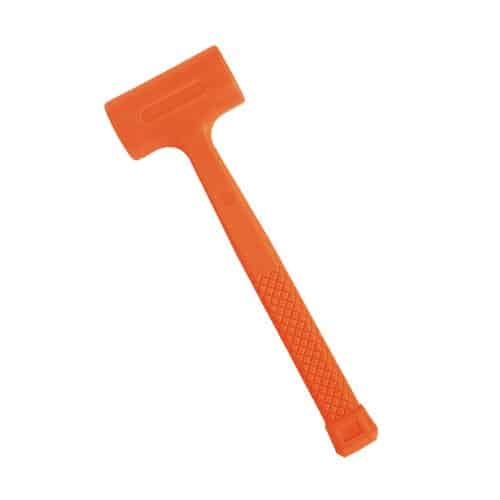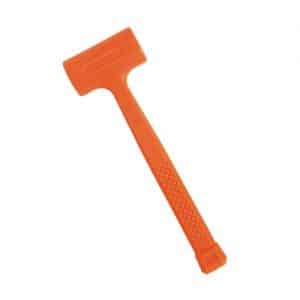 Heavy Duty Mallet
Heavy Duty Mallet
£

6.00 Excl. VAT
Quickly and easily assemble your shelving unit with this heavy duty mallet
Rubber mallet – Heavy Duty.
Can be used to assemble all types of shelving and workbenches
Colour: Orange.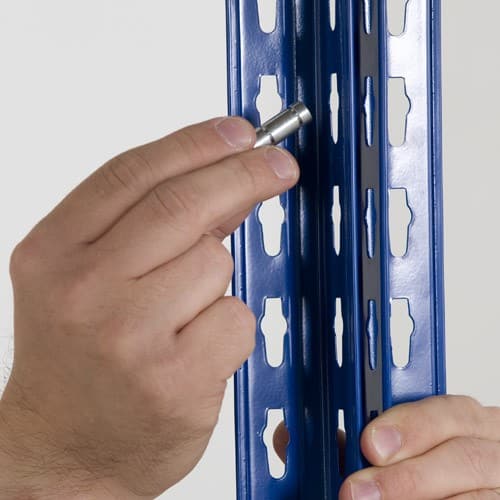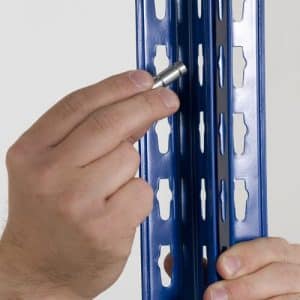 Light Duty Shelving Joining Pins
Light Duty Shelving Joining Pins
£

2.00 Excl. VAT
Set of 4 Pins To Join 2 Bays Of Light Duty Shelving Together
To be used on 900w 1200w & 1500w Light Duty shelving bays only
Each 8mm Chipboard shelf can hold up to 265kg Uniformly Distributed Load (UDL)
Uprights manufactured from 1mm steel construction with a powder coated paint finish
Boltless assembly – all you need is a rubber mallet (available separately)
Adjustable shelves, every 40mm
All shelves can be accessed from any side as no stability bracing is required
Available in a range of heights, widths, depths and colours
Tested to TUV – commonly for domestic use or light duty storage
5 Year Guarantee
Remember to order a set of joining pins to join additional bays
| | |
| --- | --- |
| Dimensions | N/A |
| Colour | |
| Height (mm) | |
| Width (mm) | |
| Depth (mm) | |
| Number of Shelves | |
| Shelf Material | |